Think 360
For us smarter begins with simple ideas that deliver more. We have simplified the most required services and created a one-stop-shop. Now you can concentrate on what's more important; your company! Leave the rest to us.
STTarter is the premier cloud-based, rapid development platform for building mobile and responsive apps. With STTarter, you can create a customized site or app in record time. Drive collaboration, efficiency and responsiveness with out of the box tools from STTarter.
Whether it be an app for internal communications, events, education, retail, operations or any area that involves news, transactions or communications, STTarter is the platform to build engaging, complex apps rapidly.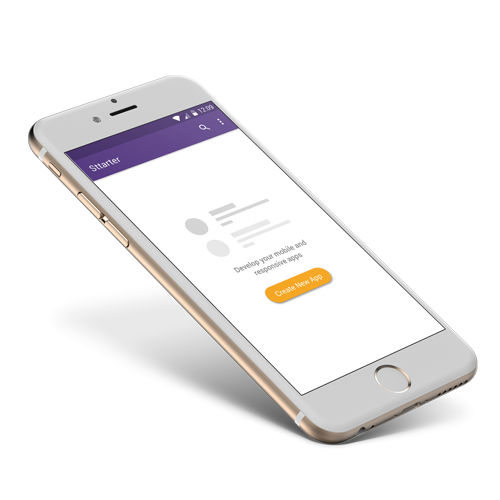 Communicator
Best-in-class instant messaging framework with Private, Group Chats, Media Sharing, Broadcasting.
Coupons
Attract, convert, retain and reward customers.
Referrals
Setup referral programs with simplified triggers.
Content System
Simple content, complex content – why rebuild? Set up a list of any content structure and retrieve via powerful APIs.
Wallets
Out of the box implementation of Closed Wallets.
User Flexibility
Integrate your database or use ours.
Powerful yet simple
Easy setups. Simplified formats. Live updates
A whole new experience
Execution of ideas has never been simpler or faster!
Try STTarter